Our Team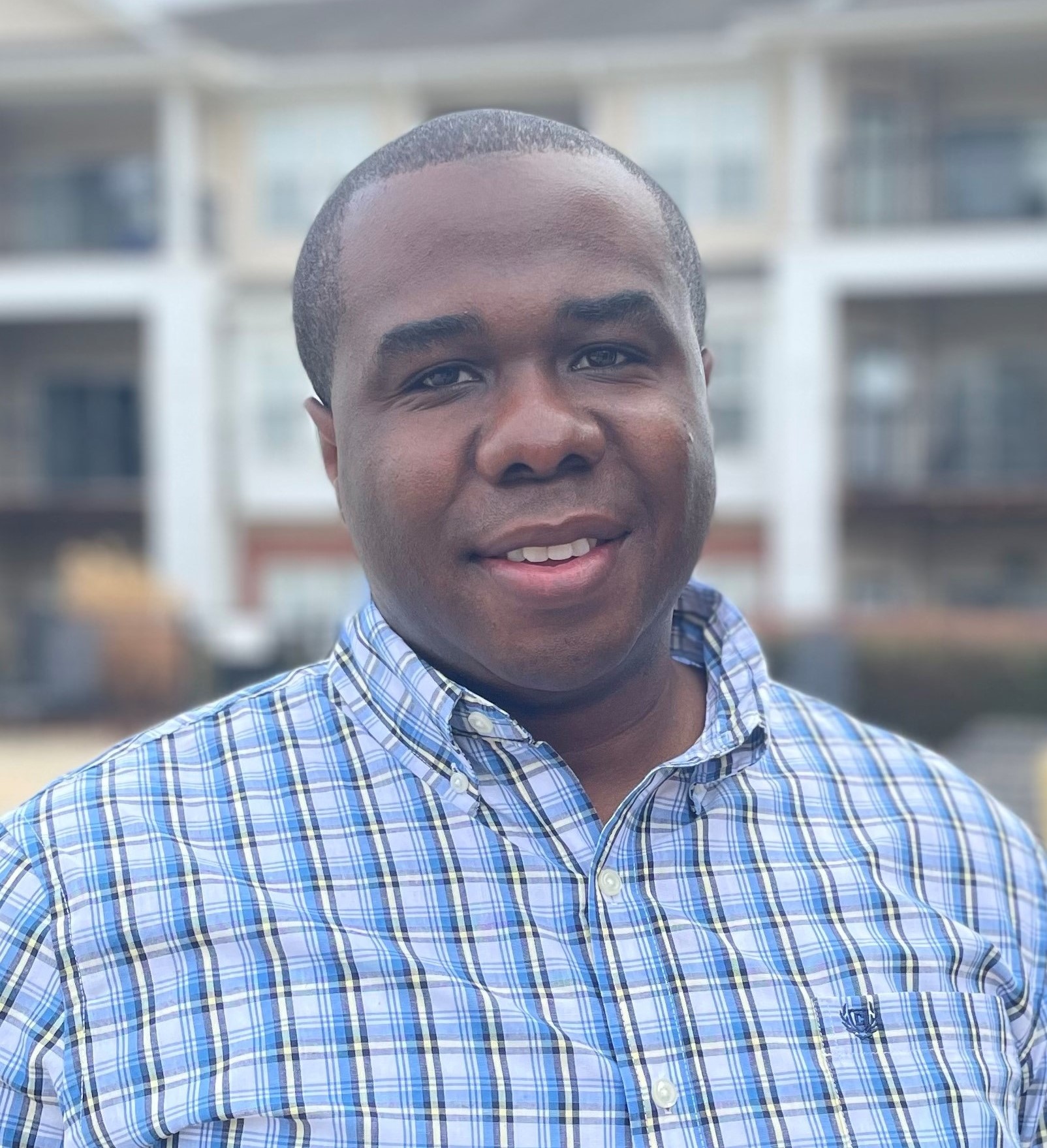 Joseph Leaf
Originally from Waldorf, MD, Joseph joined the HHHunt family in December 2021. Joseph started his Property Management career in 2009 in single family management and transitioned into multi-family in 2018 in the Houston, TX market, where he served as floating property manager and trainer. He loves any outdoor activity and nature. Mountains are his place of peace and favorite nature scene. Joseph also considers himself a foodie and loves all Italian foods!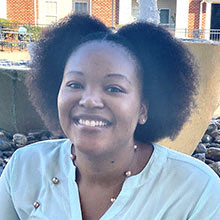 Ronisha Thomas
Assistant Community Manager
Ronisha joined the Abberly Woods team in August 2020 as a Leasing Consultant. She was born in Fayetteville, NC, but spent most of her youth in Augusta, GA where she attended Augusta State University before moving to the Charlotte area. In her free time Ronisha enjoys traveling and fishing.
Maureen D'Aiutolo
Maureen found her home with Abberly Woods in 2010 and loves her position as Administrative Assistant. Spending most of her youth in California, she has enjoyed living on the East Coast for the last 34 years. In her spare time, she loves to work in the garden and travel with friends and family.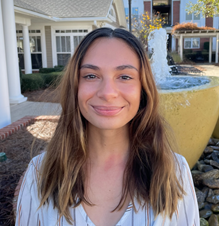 Natalie Maraiano
Originally from Singapore, Natalie moved to Charlotte in 2020 and joined our Abberly Woods Team in November 2021. Natalie loves to travel and spend time with her loved ones.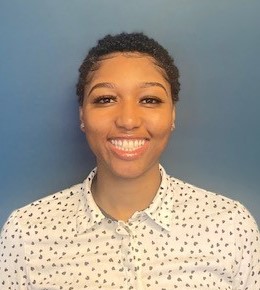 Kierona Morton
Kierona is a proud native of the state of New Jersey. She joined Abberly Woods as a Leasing Consultant in February 2022 and is delighted to be a member of the team here! She is a graduate of North Carolina Central University where she was a power forward on the women's basketball team. Yes, she is tall, and yes, she is a great basketball player! Kierona also goes by Kay, and her favorite color is pink.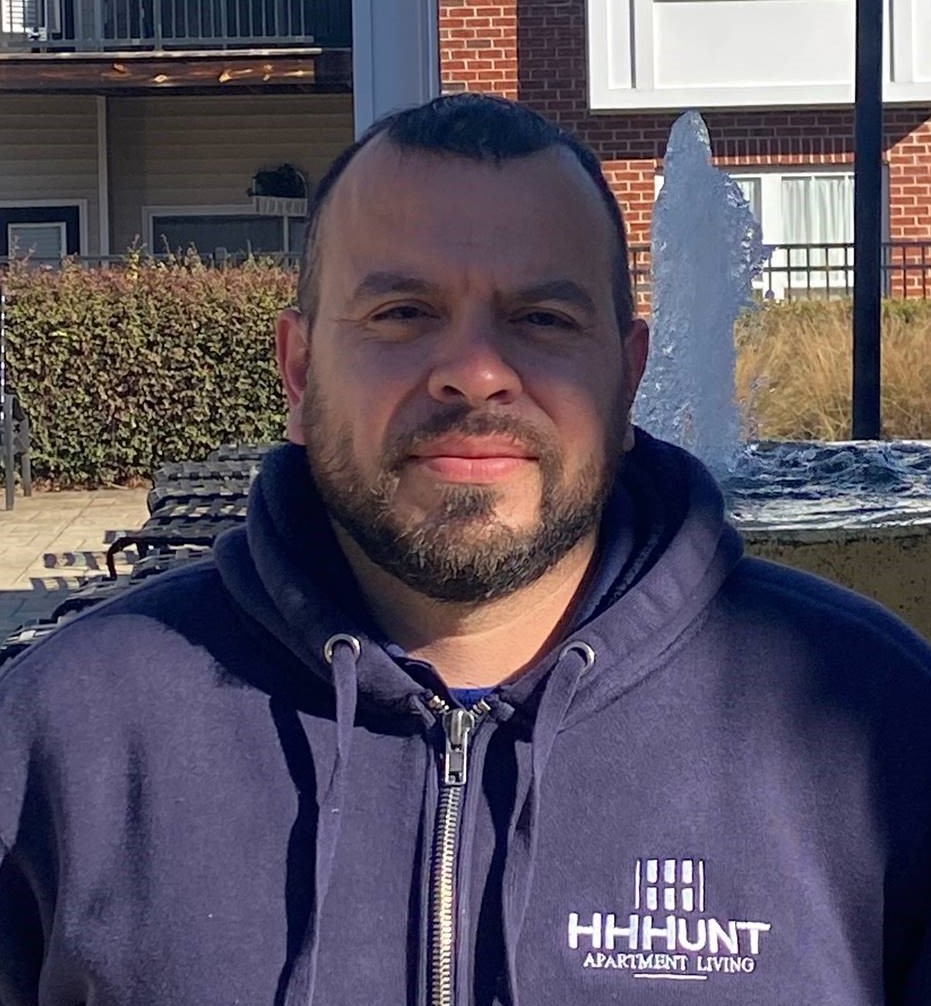 Ronald Samagaio
Originally from Venezuela, Ronnie joined our HHHunt family in 2013 as a Service Technician at Abberly Green. In December 2021 he moved to Abberly Woods to lead our service team as Service Manager. With more than 20 years' experience, Ronnie takes great pride in getting the job done right the first time. In his spare time, Ronnie enjoys spending time with his two daughters and family.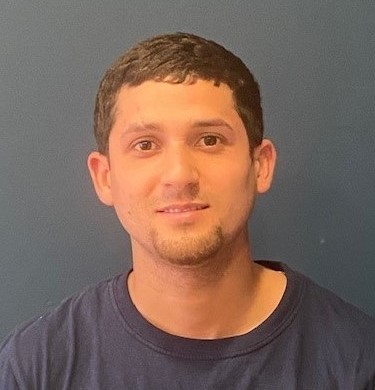 Jesus Marrero
Originally from Puerto Rico, Jesus moved to mainland United States in 2017. He joined the Abberly Woods Team in February 2022 as a Service Technician. Jesus loves Italian food, especially pasta, and his favorite color is sky blue, which makes him feel at peace. In his free time, some of Jesus' favorite hobbies are traveling and exploring places on his motorcycle.
Dale Privette
Prior to starting his career in the apartment industry with Abberly Woods in 2018, Dale worked as a sign installer. He is a veteran of the United States Army and served in Iraq. Dale is married and is the proud father of two boys. In his free time, he enjoys hunting, going to the gun range, and cooking.