Our Team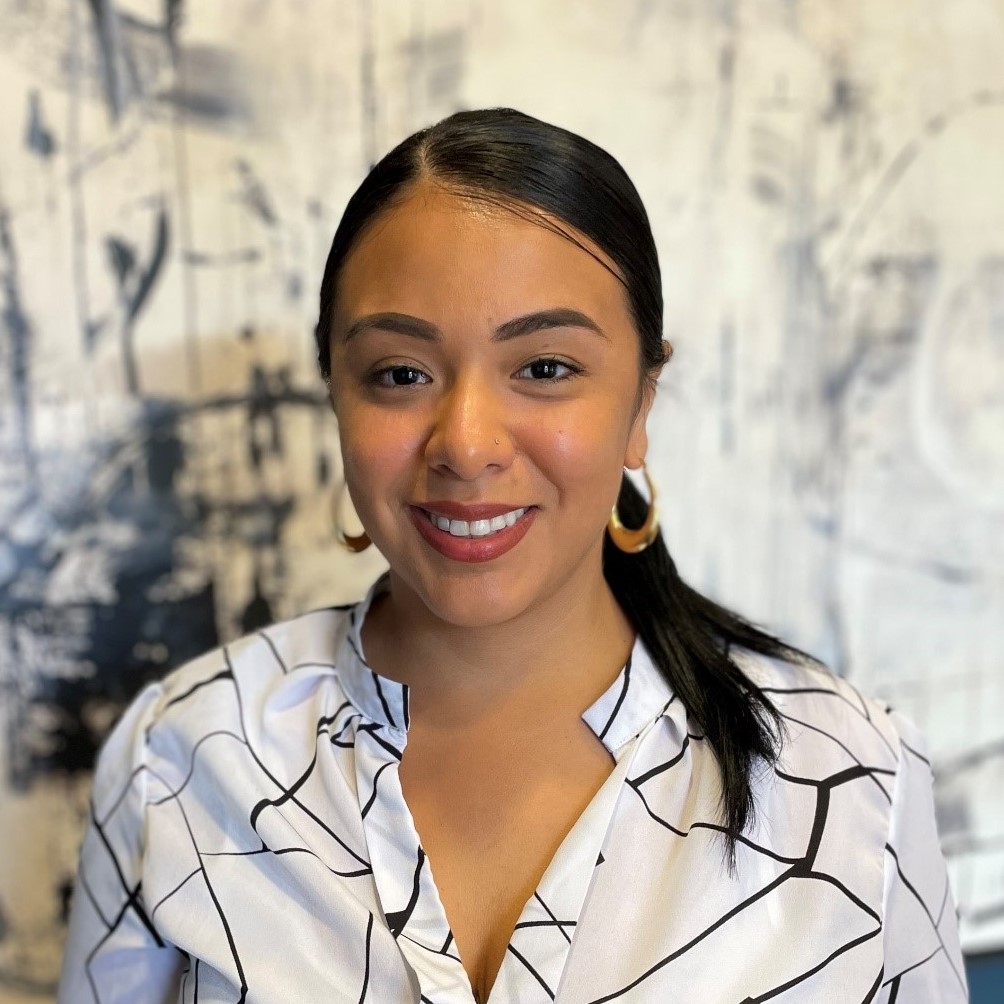 Elizabeth Lovo
Elizabeth Lovo, our Community Manager, is a seasoned professional in the apartment industry with over 8 years of experience prior to joining the HHHunt Family. Originally from Youngstown, OH Elizabeth enjoys spending time with her daughter, Melanie and her sweet fur babies- her cat, Amira and her dog, Tyson. She also enjoys spending time outdoors hiking and going to the gym.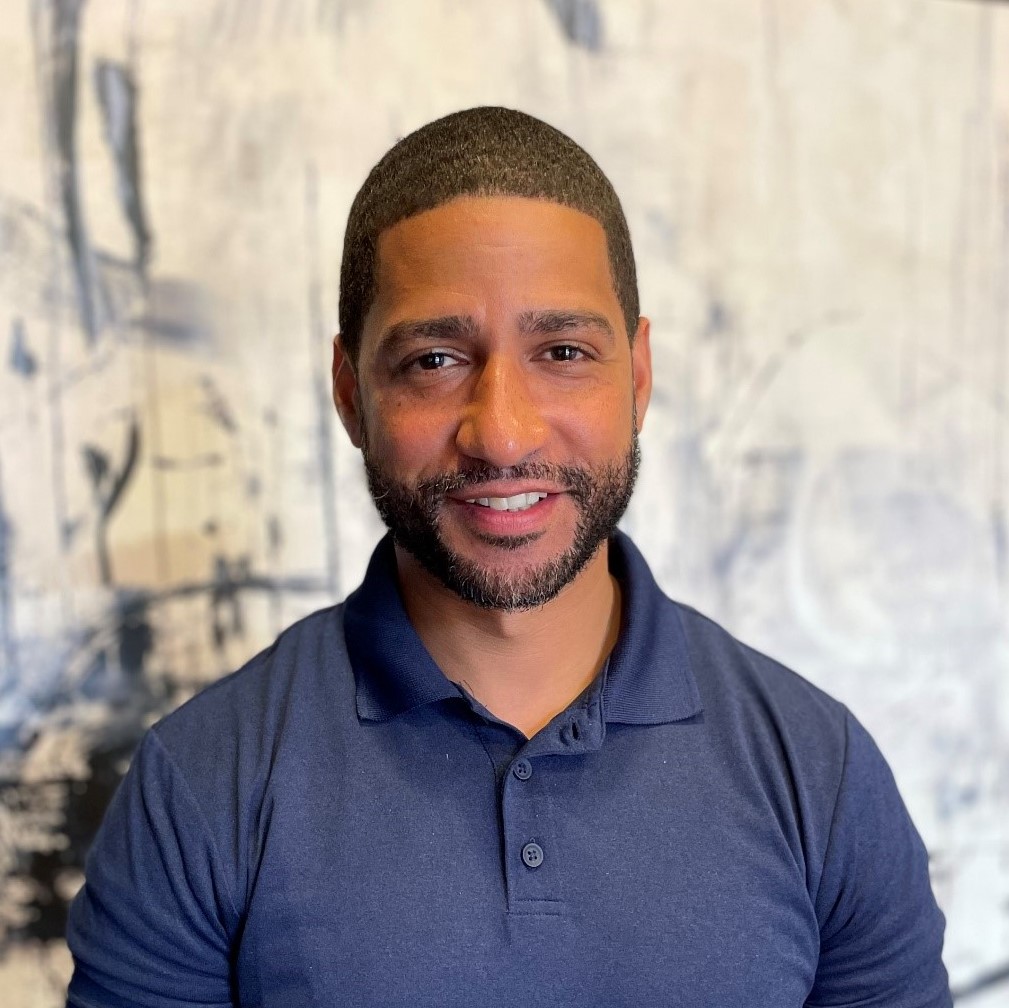 Jamel Quijano
Jamel Quijano is leading our service team with over ten years of experience in the apartment industry. He hails from New York but loves his home and the weather in North Carolina! He is always open to new ideas, is very outgoing and loves meeting others. In his spare time he likes to make music, go to the gym and spend time with his children.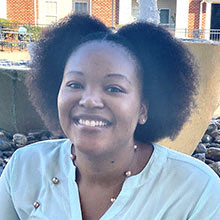 Ronisha Thomas
Assistant Community Manager
Ronisha joined the Abberly Woods team in August 2020 as a Leasing Consultant. She was born in Fayetteville, NC, but spent most of her youth in Augusta, GA where she attended Augusta State University before moving to the Charlotte area. In her free time Ronisha enjoys traveling and fishing.
Maureen D'Aiutolo
Maureen found her home with Abberly Woods in 2010 and loves her position as Administrative Assistant. Spending most of her youth in California, she has enjoyed living on the East Coast for the last 34 years. In her spare time, she loves to work in the garden and travel with friends and family.
Shaquana 'Q' Daise - NALP
Shaquana, better known to her Abberly Woods family simply as 'Q', joined HHHunt in 2014. She is originally from Far Rockaway, NY, but Charlotte, NC is now her home. She loves the Queen City and has interest in Real Estate and how Charlotte has grown. Outside the office she is a proud mother and a Seattle Seahawks fan!
Ashley Kuzma
Born and raised in Northern Virginia, Ashley attended Roanoke College and began her career with HHHunt in 2009. In her spare time, she loves the outdoors, concerts, watching sports and fostering dogs. Ashley also enjoys spending time with her family and her two Boxers.
Veronica Dixon - CPO, EPA
'Miss V', as she is best known by everyone at Abberly Woods, is originally from Jersey City, NJ and joined the HHHunt family in 2009. She spends most of her free time with her family and her beloved dog, Face, a large pit bull with a two-toned face. In her spare time, she enjoys reading, listening to music and singing.
Dale Privette
Prior to starting his career in the apartment industry with Abberly Woods in 2018, Dale worked as a sign installer. He is a veteran of the United States Army and served in Iraq. Dale is married and is the proud father of two boys. In his free time, he enjoys hunting, going to the gun range, and cooking.
Roberto Williams
Originally from Honduras, Roberto has lived in Charlotte, since 2004. He joined the Abberly Woods team in 2016 and loves working with our team. In his spare time, he loves fishing, playing soccer and spending quality time with his daughter.